8:05 am
[brosephina]

OMG OMG OMG LOWERCASE SUCKS YA'LL BLOW CAPSLOCK FOREVS
YOU GUYS CANNOT HANDLE THE AWESOEM POWER OF CAPSLOCK FRIDAY SDFKHSDGKGH I HATE MONDAYS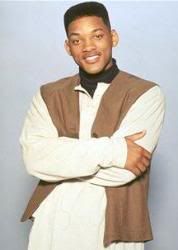 WILL SMITH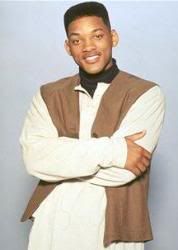 WILL SMITH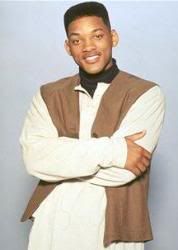 WHAT YOU GONNA DO WHEN SMITHMANIA RUNS WILD ON YOU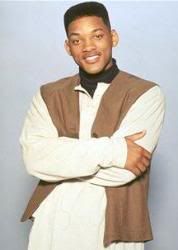 WHAT WOULD YOU DO FOR A WILL SMITH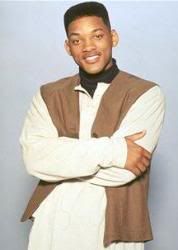 IN WEST PHILLY BORN AND RAISED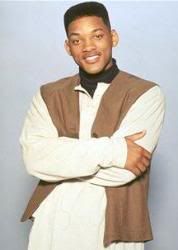 I AM PRETTY HUNGRY
I TROLLED YOU WITH CAPSLOCK AND THERE AIN'T SHIT YOU CAN DO TO UNDO IT, IT'LL BE A PART OF YOUR LIFE FOREVER AND YOU CAN'T CHANGE THAT I TAINTED YOUR SOULS WITH CAPSLOCK AND WILL SMITH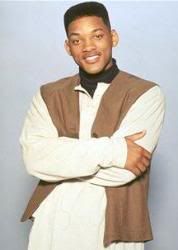 WILL SMITH
7:33 am
[arch_duke]

one of our gods
hey he's totally one of our gods. mr. rogers is like, grand supreme diety with ben stein as like.. jesus, amirite?
2:30 pm
[princessprince]

lowercase lord
clearly our mascot, patron saint, and lowercase lord of them all should be none other than mr. rogers.
the world misses your changing of shoes to come inside. i wish you were my neighbor.
(
a big one that is beyond awesome and full of lowercasegasms
Collapse
)
Current Mood:
contemplative
11:09 pm
[princessprince]

lowercasing
you know, as much as i capslock it in journal entries, my instant messages are almost always entirely lowercased. funny how that works. so when do you prefer to lowercase it?
9:19 am
[evillunch]

it is the opposite of capslocking. for this reason it will probably fail. communities made to be the opposite of other communities generally kind of suck. but w/e i am too calm to care~